2018 Winners! Jim & Jocelyn Kleiner
"Thanks for making our winter shorter and our home safer with the new roof"
James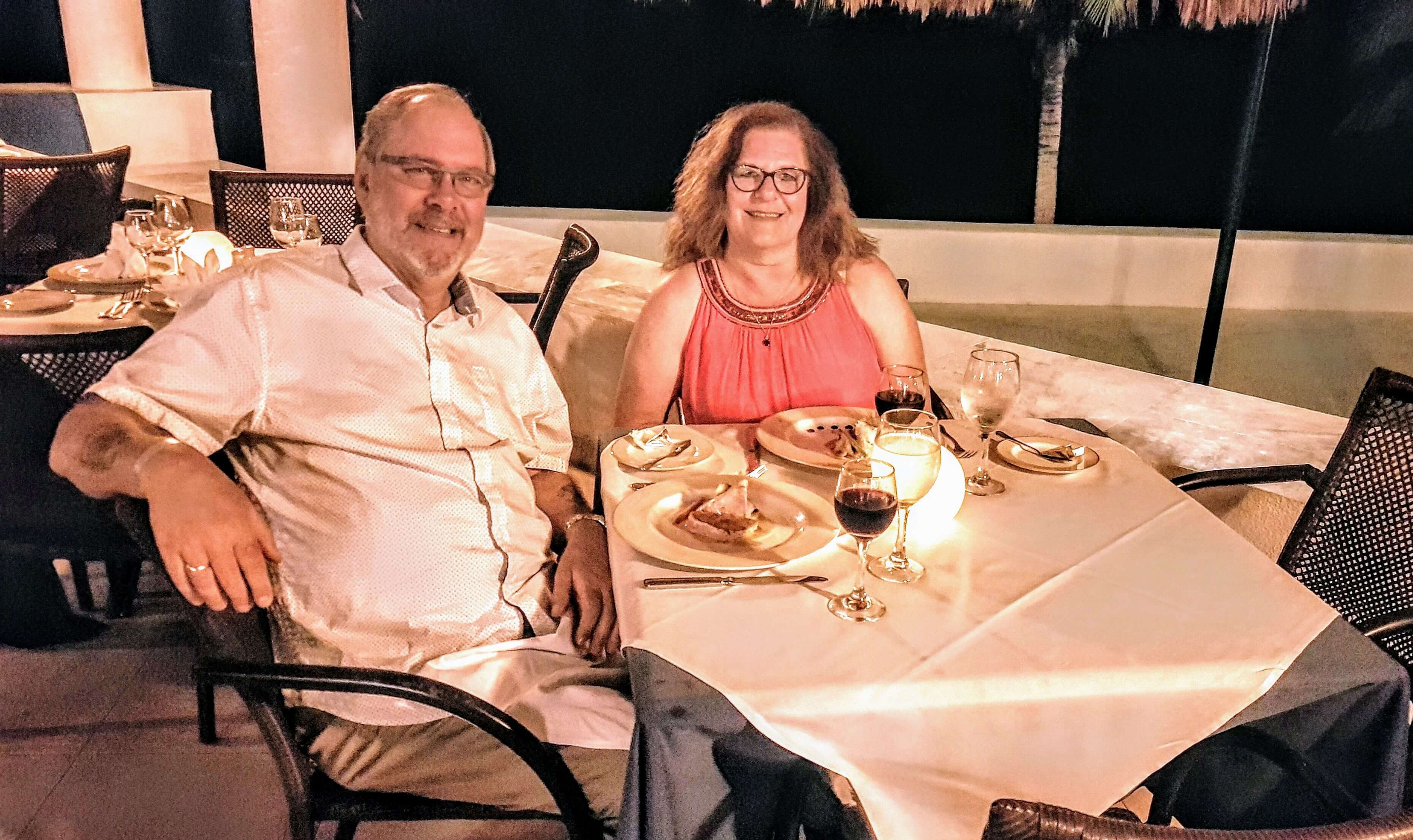 2017 Winners! Emma & Kyley Parker
2016 Winner! Helen O'Connor
2015 Winner! Wendy Somerville
2014 Winners! Brad and Angel Wozny
"We just wanted to drop you guys a line to say THANK YOU SOOO MUCH for the trip to Mexico. It could not have come at a better time for us and a get-away for just the two of us was perfect. We had never been on a winter vacation before and I think this has now sealed the deal for future winter vacations. We are sold. The weather was unbelievable EVERY DAY. I think it was sunny and +36 almost every day we were there. We took in as much as we could. Went to waterfalls in the mountains, a catamaran trip to the bays, snorkeling, etc.
Thanks again, guys. You are the best !!!"
Brad and Angela Wozny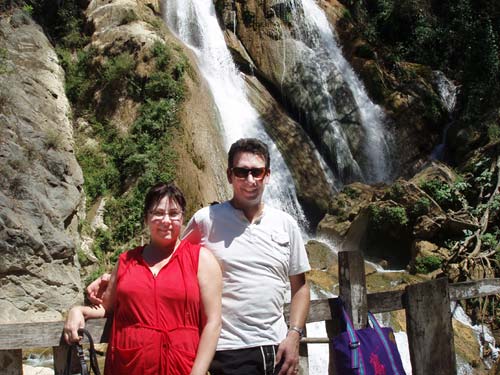 Have you hired Pristine Roofing & Siding? Share your experience!
Pristine Roofing & Siding sends one lucky homeowner on a trip for two to Huatulco, Mexico, valued at $3,000 every year!
After your exterior renovation has been completed by Pristine Roofing & Siding, simply write a review about your experience with us on one of the following social media links below, and your name will be entered into the draw.
For every review, you'll receive an additional entry.