Spray Foam Insulation Winnipeg
If you're looking to bring down your heating bills, then using spray foam insulation is the absolute best way to do that. Spray foam roof insulation in Winnipeg reduces heat loss, and eradicates condensation and ice damming issues which are common problems in our cold climate. You'll notice an immediate difference when you receive your next heating bill after getting this service done.
Pristine Roofing uses an environmentally friendly polyurethane spray foam from Polar Foam Soya Insulation (made from recycled pop bottles, soya oil, and other vegetable oils) that works as a vapour barrier too, reducing mold and creating a much healthier environment for your family to live in. This has an R-value of 6 per inch (very high) and can save you up to 40% on your heat bills. We can use this product in your roof, walls, and basement, to create an air-tight home.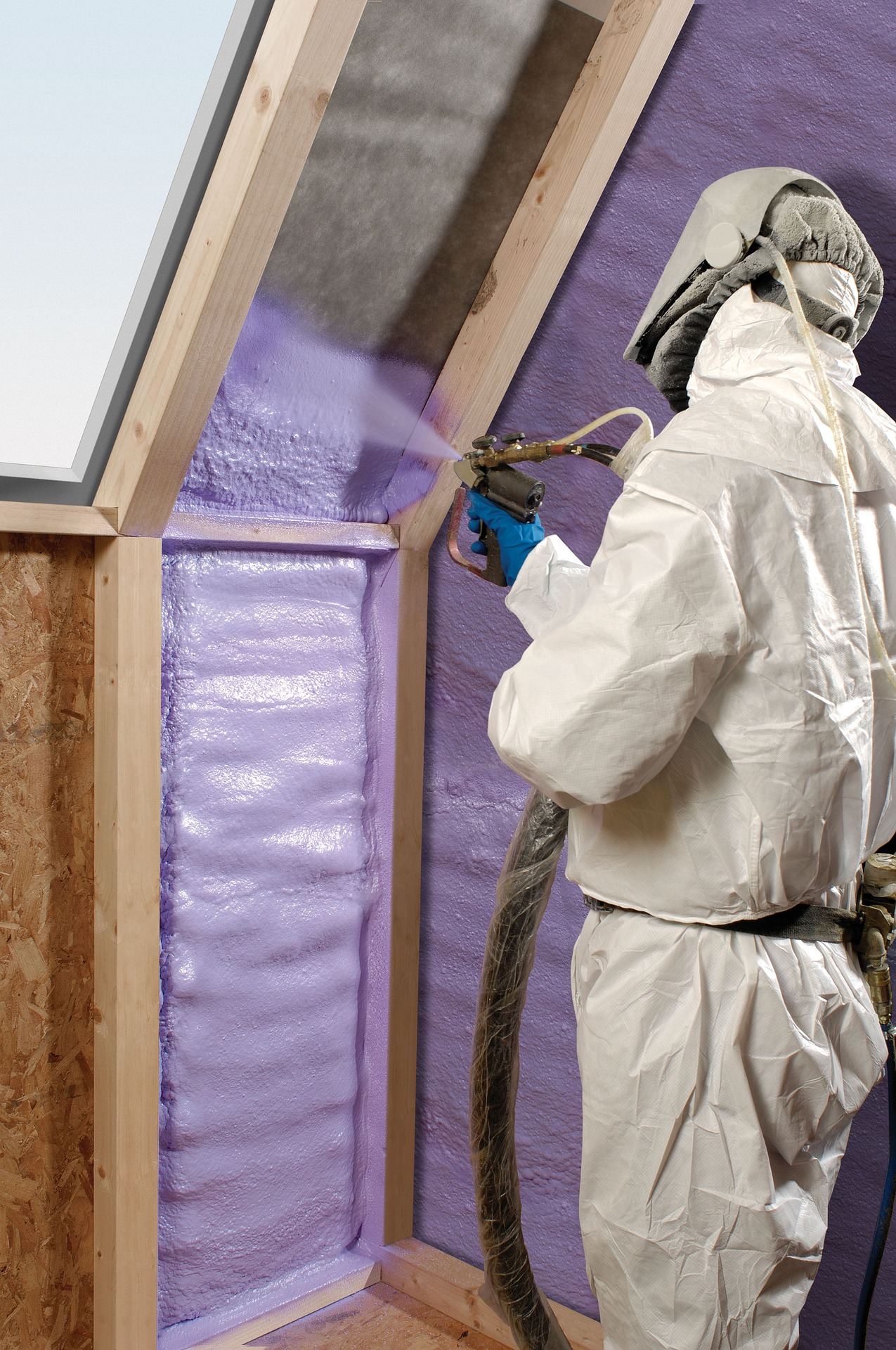 20 Years in Service. Professional.  Quality. Trust.
Getting Started Is Simple
We've fine-tuned our process to make it simple for our customers to get what they need quickly and efficiently.
The process starts when you call or send us an email about your project.
An estimator will come out to review the job site and gather more details about what work needs to be completed. We then provide a detailed estimate for your project to help you make an informed decision in the time you need.
Once you are ready to begin, your estimator will come back out to you to review the contract, provide any additional details, and answer any questions you might have. We will then create a work order for the Winnipeg roofing contractors who will be working on your project.
After the work is complete, our inspector will come out to review the work, make sure that the specified tasks have been satisfactorily completed, and that the job site is left clean and in good shape. We'll ask you to complete a survey, and you will receive your invoice.
Request an Estimate
What Sets Pristine Roofing & Siding Apart?
Your satisfaction is absolutely necessary, but we don't stop there. We have high standards, and we want to make sure that those standards are met on every job, which is why we provide a complimentary inspection once the work is complete.
We take extra time to assess all the factors that can affect the longevity of your roof and the comfort of your home, including:
Ventilation
Air leakage
Condensation
Ice damming
Insulation (we can provide both removal and spray foam installation services)
We understand that our customers are usually working within a budget, so we offer different options ranging from good, better, and best so that you can choose the one that's right for you and your family.
Our contractors are COR-certified by the Construction Safety Association of Manitoba.